Office Interior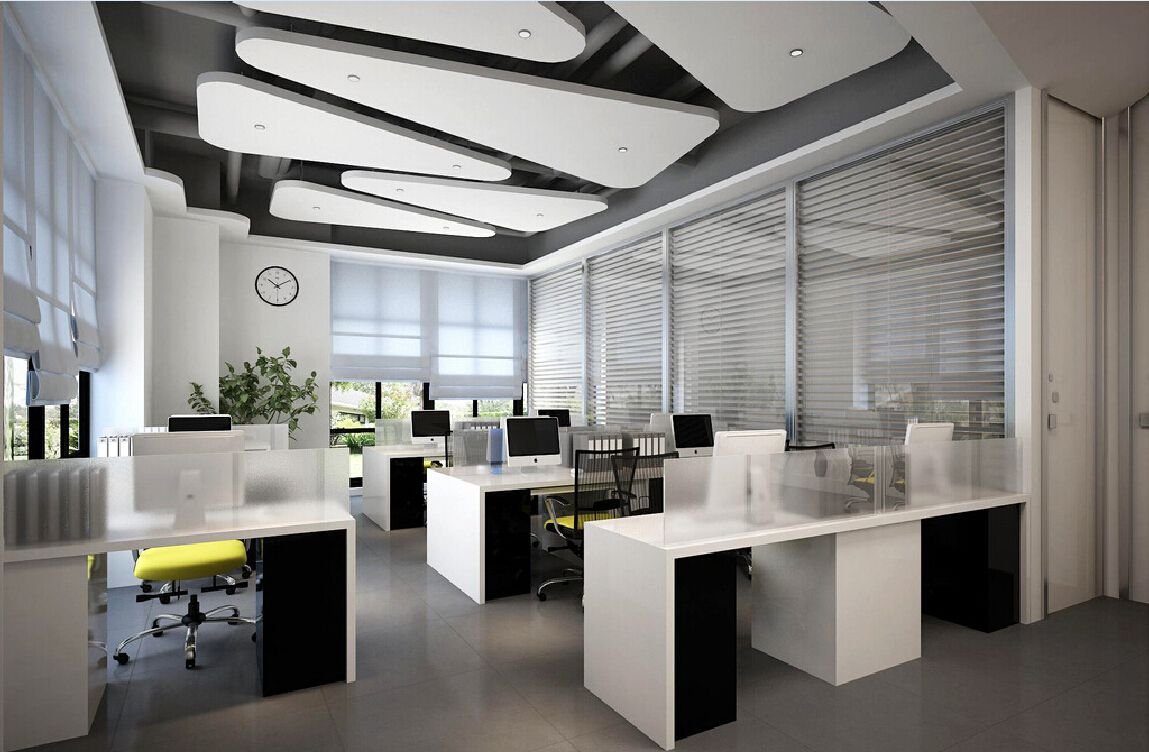 An office is an integral part of each employee who works there. The office interiors should be such that the workspace continually adapts to business and human needs while inspiring the people at their work. Therefore we work by complementing spaces, creating places and solving the workspace puzzle to make your space work for you. We, being the best Creative office interior design with decades of experience lead us to better understanding the needs of our client. Our creative team of dedicated designers, who focuses on the questions rather than the answers to the questions, would transform your workspace from emptiness to effect. We, at Devika Interior Decor design office Interiors, to create complementing spaces for the collaborative place.
What We Do?
Interiors are always about personal preferences and choices. We, at Devika Interior Decor, understand and work with your ideas and execute them to your complete satisfaction. Whatever design type you have in mind, we can sync on call. If you are looking for choices of interiors without anything in mind, give us a call, we'll introduce you to the world of interior design and decor types.
Portfolio
All
Cabin Designing
Pantry Designing
Conference Hall
Testimonials
Mr. Rahul Ranjan
Bhubaneswar, Odisha
We are grateful for the Devika Interior Decor team that managed the whole process to ensure that we got what we were looking for our bedroom, Hall and Kitchen Designing.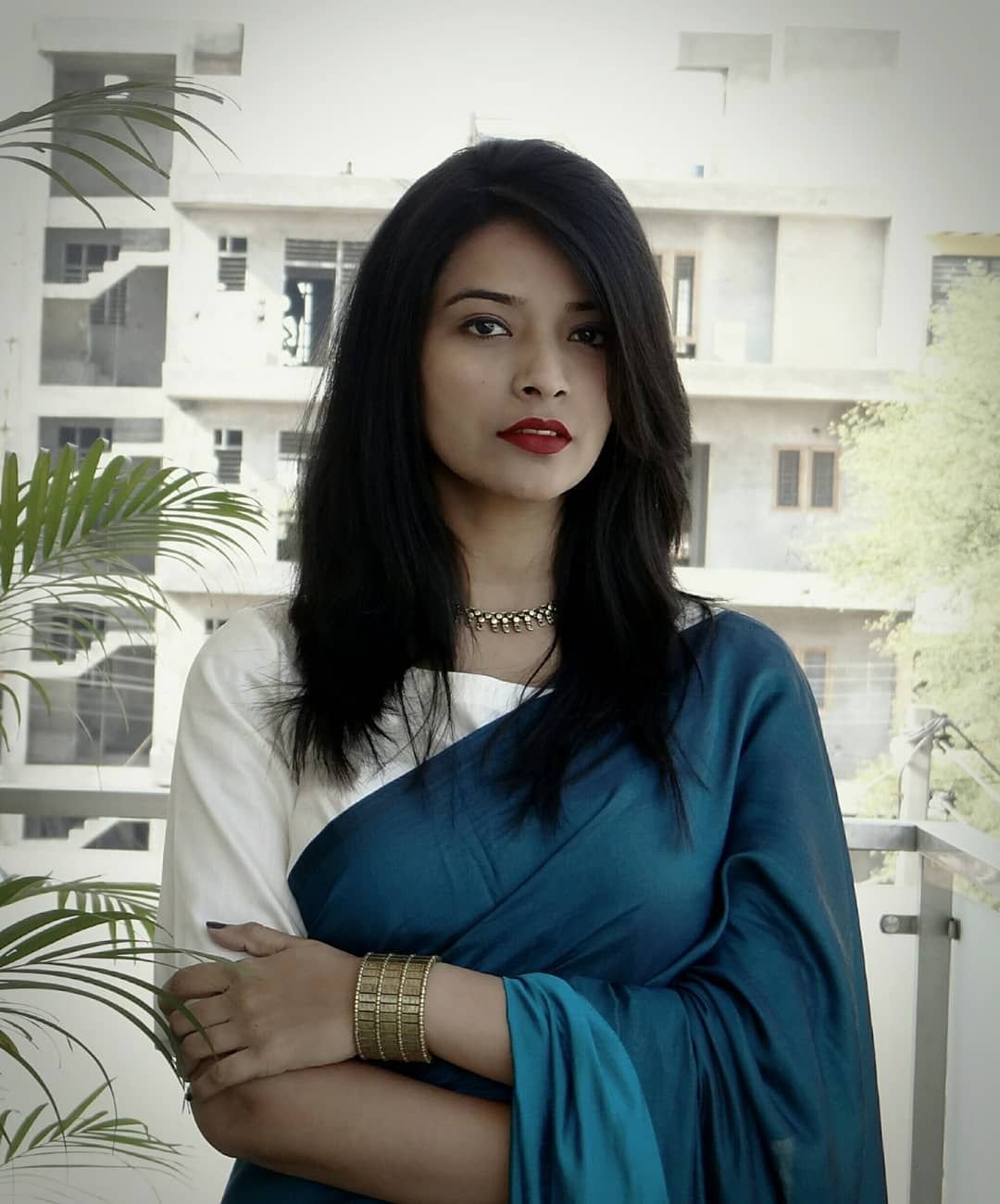 Mrs. Suprava Panda
Bhubaneswar, Odisha
The team really listened to our needs and delivered our dream home exactly as promised. I will refer Devike Interior Decor to my friends and relatives for any type of Interior works.
Mr. & Mrs. Mohanty
Cuttack, Odisha
We wanted to design a kid-friendly home, keeping the age of our son in mind. Devika Interior Decor and their experienced designers took care of every detail in delivering our dream home. We are very happy!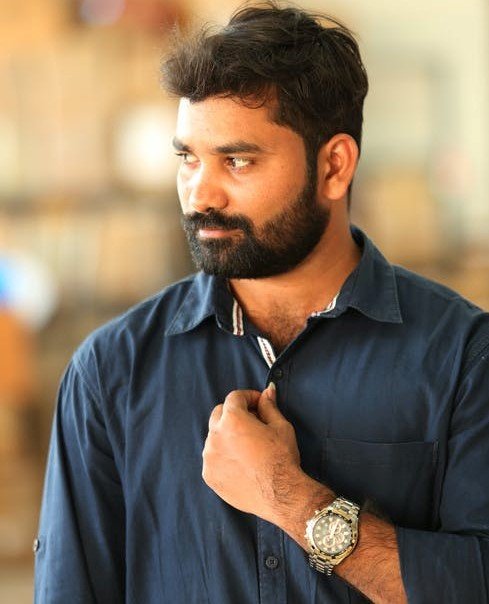 Mr. Sumant Panigrahi
Bhubaneswar, Odisha
We wanted to design a Parisian-themed home, and the team at Devika Interior Decor delivered exactly that. The wardrobes are definitely the highlight in each of our rooms. Love their works.